Insurance Marketing and Placement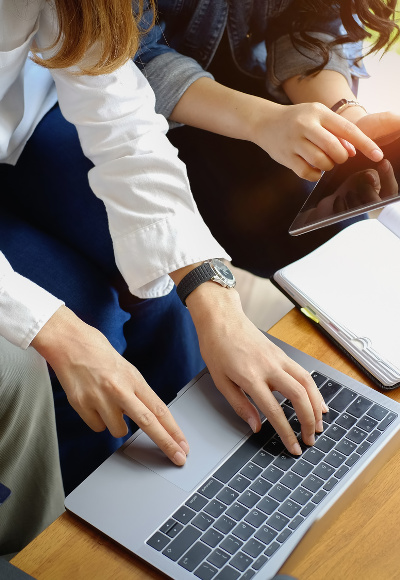 Leveraging our extensive underwriting talent, Keystone has been able to cultivate unique, high-level relationships with our insurance carrier partners. The result is the ability to secure highly competitive and creative commercial risk transfer, fronting, reinsurance and loss sensitive insurance placements for the larger accounts of our agent/broker partners.
Many of the commercial insurance placements we design support the creation of an underlying captive solution or build a foundation for considering a captive solution at some point in the future. In other instances, our placements simply provide a unique primary insurance solution without any captive involvement. The objective is to bring our technical and structural expertise to your team in order to help your insureds understand the financial nuances of effectively assuming risk within their commercial insurance solutions.
Keystone's underwriting and placement services are revenue neutral in that we do not impact your fee/commission needs while providing significant benefits to your insured with respect to price, coverage, and creative collateral alternatives to those generally available in the insurance marketplace.